Arsenal Injury Woes Pile Up as Gunners Visit Brighton as Betting Favorites
< Back to Blog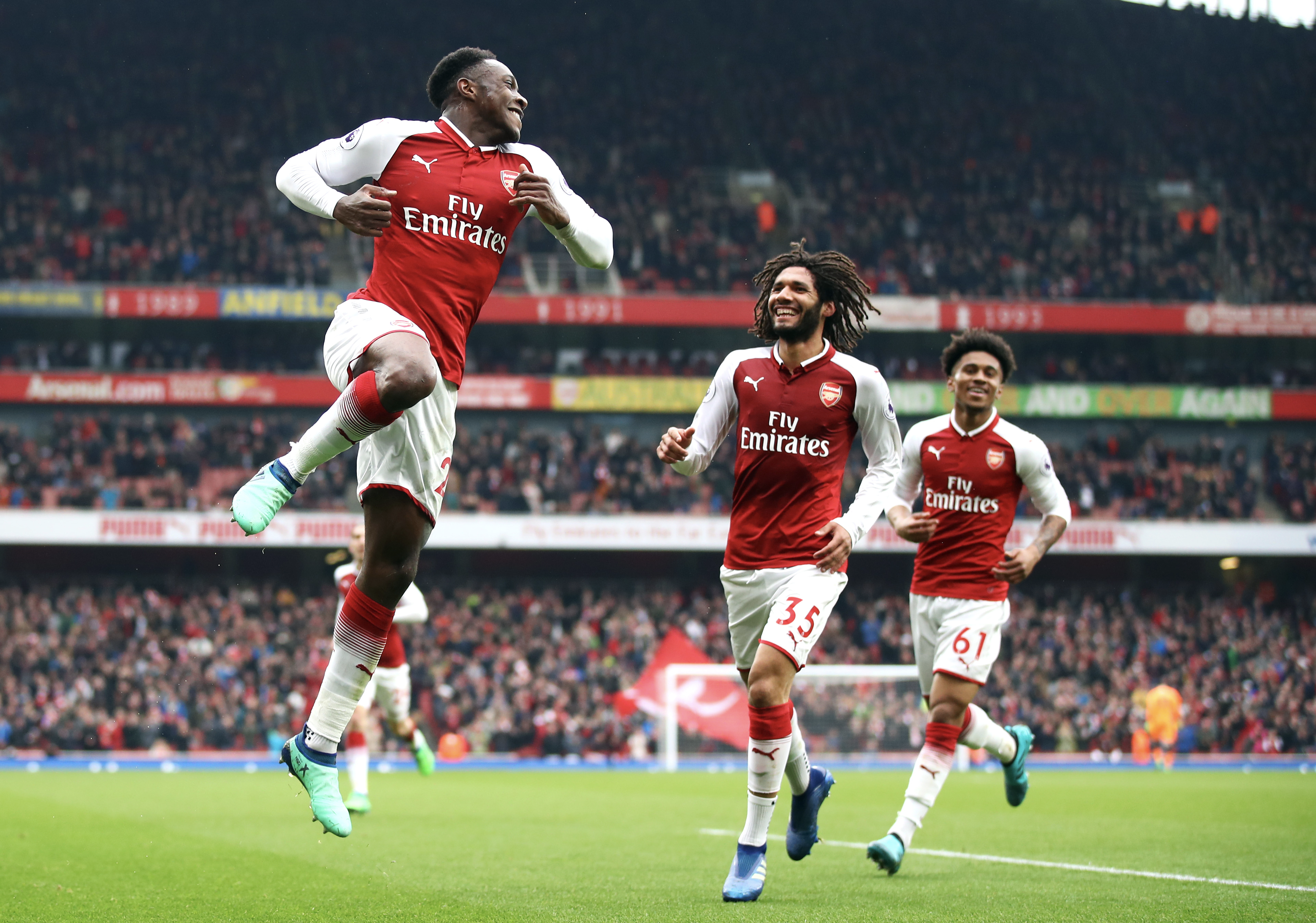 Arsenal Injury Woes Pile Up as Gunners Visit Brighton as Betting Favorites
Date : January 13,2019
Categories :
Arsenal midfielder Henrikh Mkhitaryan has been ruled out for the next 6-10 weeks with a broken
bone in the foot, putting another name on the injury list for the gunners. Arsenal are already
without multiple key players in defense, and can't afford to many more injuries. After Rob
Holding went down at Old Trafford with a season ending ligament injury, the Arsenal defense
has yet to find the stability that it had on the clubs 22 match unbeaten run. Nacho Monreal has
yet to make a lasting impact on this year, and will miss at least the next game with a
continuation on a lower body injury he has yet to fully recover from. Hector Bellerin, who started
nearly every league game this season, has missed the last two and is expected to miss the next
two games as well. Shkodran Mustafi, who had been playing much better under new manager
Unai Emery, is in question for the Boxing Day match at Brighton, leaving massive questions at
the back for the Gooners.

One player who is recovering from an injury just in time to replace the injured Mkhitaryan is
Mesut Ozil. The polarizing Ozil made a return to the starting XI after a questionable stint left him
out of the side, with many questioning his commitment as well as his ability to fit new manager
Unai Emery's pressing style. Ozil dazzled in the return, creating two of Arsenal's three goals,
and goal scoring specialist Pierre-Emerick Aubameyang netted himself a brace.

Despite beating Burnley 3-1, Arsenal was less than spectacular in the performance. After
conceding to Burnley, Arsenal looked like a side that was going to give up the equalizer, sitting
back without any kind of possession or counter to the pressure put on by Burnley. Iwobi was
able to turn in a loose ball in front of the net to make it 3-1 late in the game, but the scoreboard
was not an accurate representation of the flow of the game. Unai Emery has had trouble playing
his style, which involves a high number of passes to be played between his defenders and
midfield. As of late, Emery is lacking consistency in the centre back position, and has even
reverted to putting defensive midfielder Granit Xhaka into the back line.

With Arsenal's injury woes, the betting lines look as follows...

Arsenal @ Brighton - Arsenal Win (-140)
Arsenal @ Brighton - Draw (+290)
Arsenal @ Brighton - Brighton win (+425)

Arsenal bettors beware, despite losing 5 out of the last 6 matchups with the Gooners, Brighton
was able to win the home fixture last year, and will aim to do the same thing against a wounded
Arsenal team this year. Glenn Murray, who scored in the win over Arsenal in March of last year,
is having another productive season delivering 8 goals in 18 games. Brighton have only lost two
games at home this season, and those were against top 4 teams in Chelsea and Tottenham. In
addition, Brighton has beaten big boys Manchester United at home this year, as well as West
Ham and Wolves. The Seagulls will be confident playing a shattered back line from the
Gunners. Unai Emery will be forced to play either Stephan Lichtsteiner or Laurent Koscielny,
both players past their prime. Lichtsteiner is a natural right back who has had to step into the
central role multiple times this year, with little success to show for it. Koscielny is just returning
from an achillesinjury that had kept the frenchman out for nearly 300 days, and the time has
taken its toll. Koscielny doesn't look like the same defender he once was, with the gunners
allowing 3 goals in as loss to table bottomfeeders Southampton on his return to the lineup. Look
for Glenn Murray and his size to give Arsenal fits on Boxing day, and do not be surprised if
Brighton is able to snatch a point or more on the day. Sign up now for soccer prediction news.
Tags :