Free Football Tips vs Paid Tips
< Back to Blog
Free Football Tips vs Paid Tips
Date : January 07,2021
Categories :
Getting free tips vs paid tips
Often than not, whenever you google for the keyword free tips or free betting tips, you will stumble upon many and often outdated contents. Why? Free always means is not paid for, and free is often means offered when the tipster feels like giving it free.
More often, free tips are used to generate interest and baiting users who like free stuff. Who doesn't loves free stuffs?. You see many affiliates, bookmakers, and casinos offering you free bonuses and credits.
Things are much better when we pay for a service, this is were genuine paid football tips. Paying for a service often entails getting what our money is worth. For football tips, it is how often we understand what the price is paid for each match and odds. Things can work fairly and differently, and often we misunderstood the meaning of paid tips. Do we expect 100% winnings every time, NO?


How do I utilize paid tips?
When we are paying for a service, most of us expect top-notch. But in reality, most of the time is not the case hence we need to make use of the best data for us. Are the odds in our favour?, is the consistency correct and how often do I lose when I am supposed to win. We should not follow paid tips blindly and put our thinking cap up. At the end of the day, no one ever guarantees winning. But when we go on an average with multiple data, we can find strong data points that give us an arbitrage advantage when selecting our bets.
We will get more into the paid tips industry in our next post, meanwhile spend your time checking out our exclusive and paid tips section here. Also, our free daily football tips.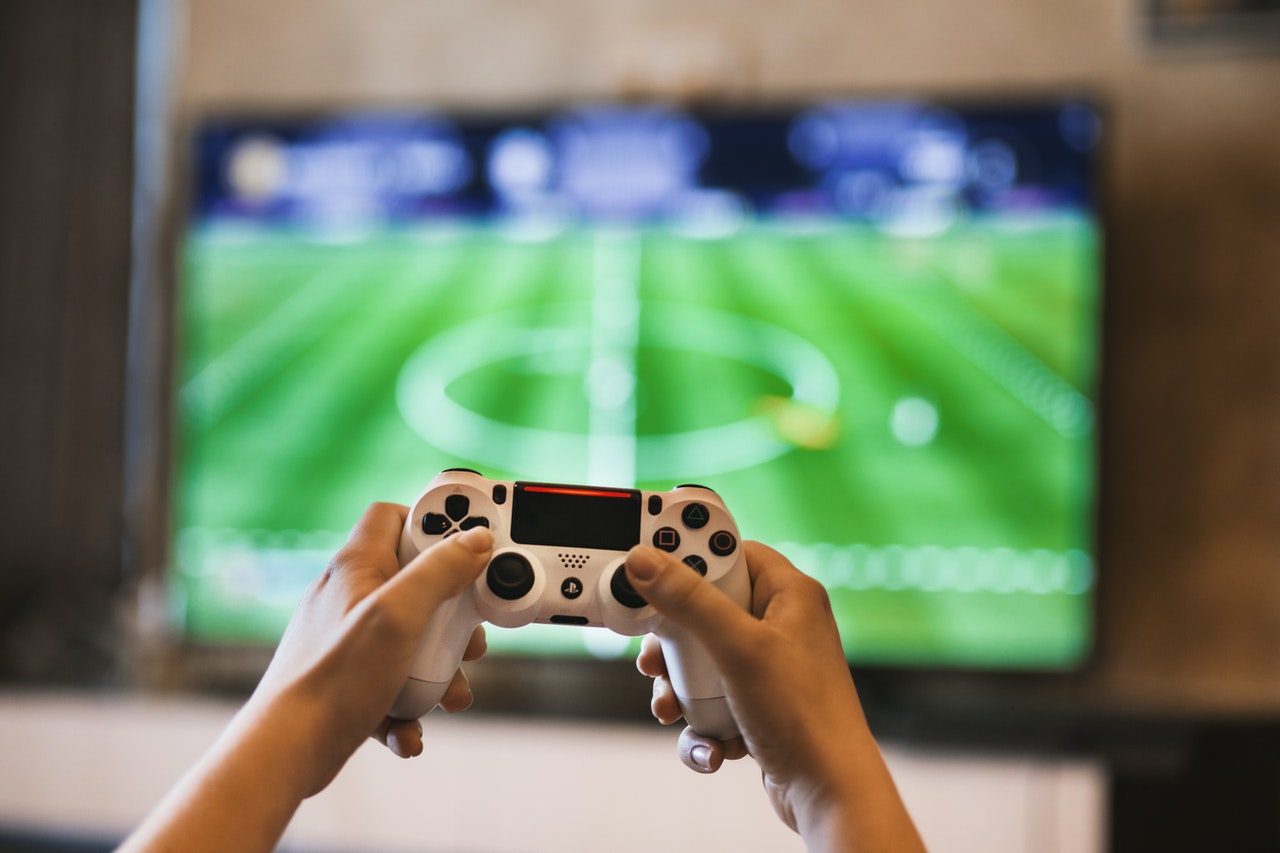 Tags :